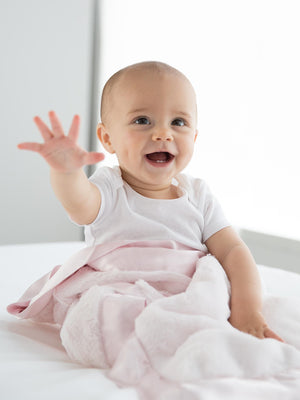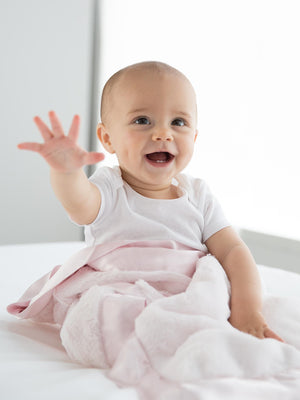 On Sale
Pink Luxe Solid Blanket
Little Giraffe's best selling Baby Blanket is the softest, most sweetest baby blanket available. The faux fur with the signature satin border makes this a special gift for baby (You Too Mom!)! 
They'll treasure this super soft baby blanket forever.
29" x 35"
Made in the USA from imported fabrics.