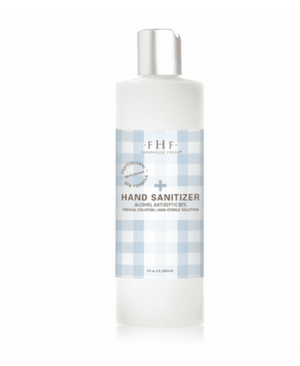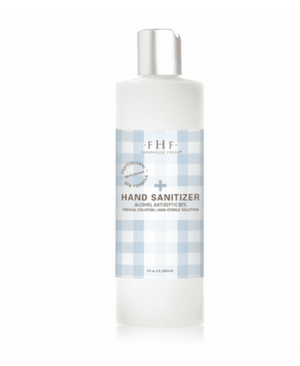 On Sale
Flip Top Hand Sanitizer, 8oz.
Farmhouse Fresh has made the most popular sanitizer for hands, cell phones, countertops, door handles, and more. This unscented Sanitizer Liquid is an alcohol consistency that is often preferred for squeezing onto paper towels, to use as handy wipes around the house (which are currently very difficult find).

This unscented Sanitizer Liquid contains moisturizing glycerine, and is an antimicrobial liquid that contains 80 percent ethyl alcohol (crafted to the FDA Monograph) to help reduce the number of germs on hands, and glycerin to help keep skin hydrated. It dries quickly, leaving clean freshness behind.

This hand sanitizer meets U.S. Food and Drug Administration (FDA) healthcare personnel hand-washing requirements.